Who we are
DAZ ARCHITECTS is an architectural design and consulting Company founded by Dani Abi Zeid, a former lecturer at the Lebanese American University (LAU) and an incredibly talented architect whose projects have featured in various magazines and books. 

From its inception in 2000, DAZ ARCHITECTS has built a reputation for innovative design and exceptional service. 
We specialize in trendy architecture providing sustainable headliner service and take care of absolutely everything from designing to managing the work on site.
With extreme care, DAZ crafts designs that are sure to graduate to spaces that feel welcoming, warm and luxurious, for both healthy dwellings prefect for happy working and cozy living. 
We are experts in dynamic client-centric designs bending to the wind of dreams and treating every project as new and special.
Committed as we are to quality and excellence, DAZ works with only A-list experts and suppliers, to achieve projects that are not only durable but also truly breathtaking on time and on budget – the true definition of UNPARALLELED VALUE.
Over the years, we have handled a broad range of projects including institutional, commercial, residential, community, recreational, and mixed use building establishments some of which have given us international acclaim. 
More recently, our Project Jawharet el Shatee Mixed Use won us 1st Prize and for us again, this was like an invite to further show the world what we have. 
We have now opened office in the fast-growing Oman Capital of Oman and still looking out to bring the Daz DNA to the world.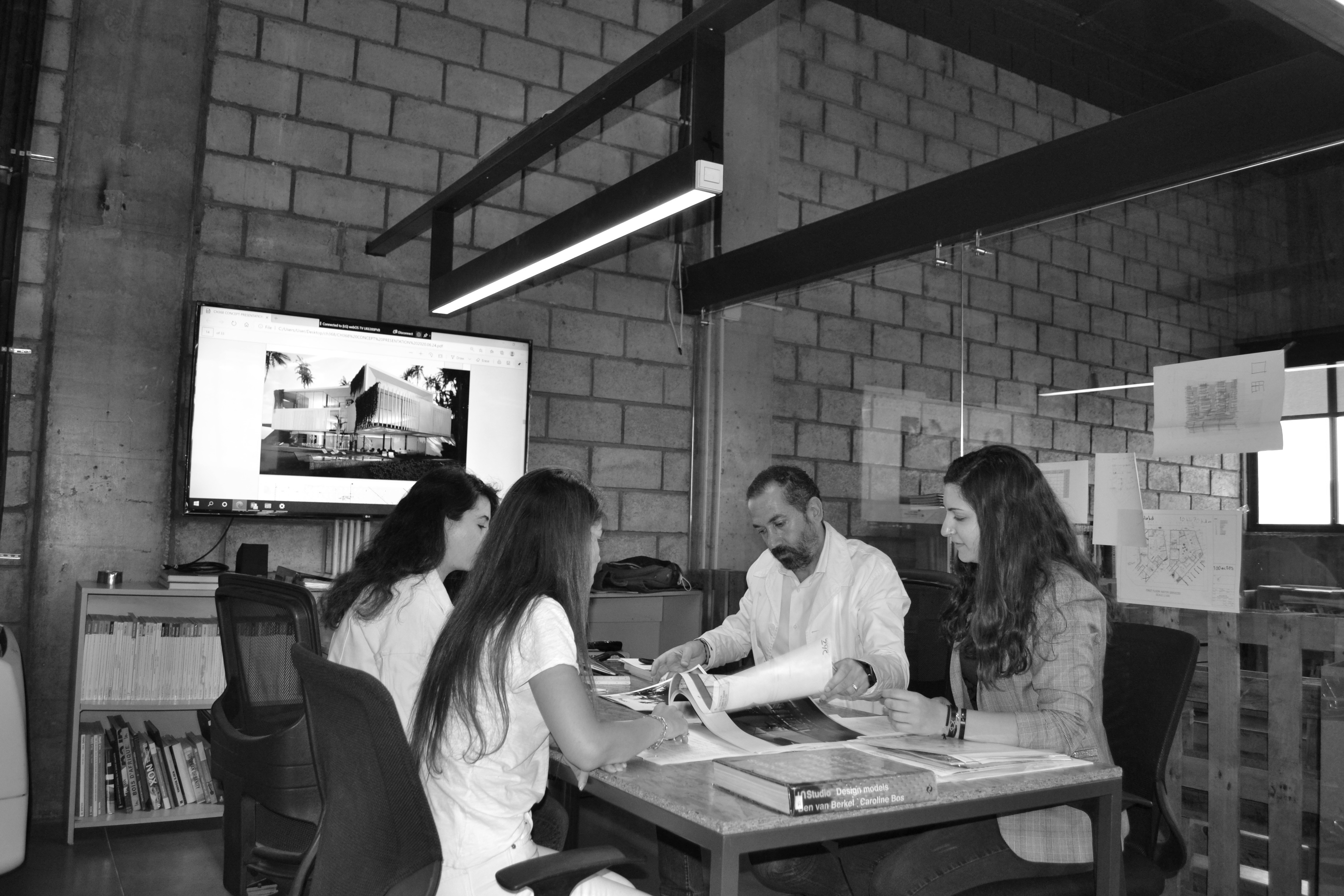 Our Promises
Committed to industry standards. We commit to observe and surpass industry standards observing creative, innovative, efficient, cost-effective and sustainable designs that answer to global construction needs.
Committed to our clients. We understand and promote the idea of working as a partnership with our clients never tiring to travel the extra mile to deliver satisfaction
Committed to our team members. Daz Architects is a living brand thriving on the excellent relationships turned to unbreakable bonds. We are committed to working like truck tyres to drive the brand forward.
Committed to Community. We stay true to the community we operate in. Daz mentors young designers from various institutions. We have also severally contributed to several transformational causes.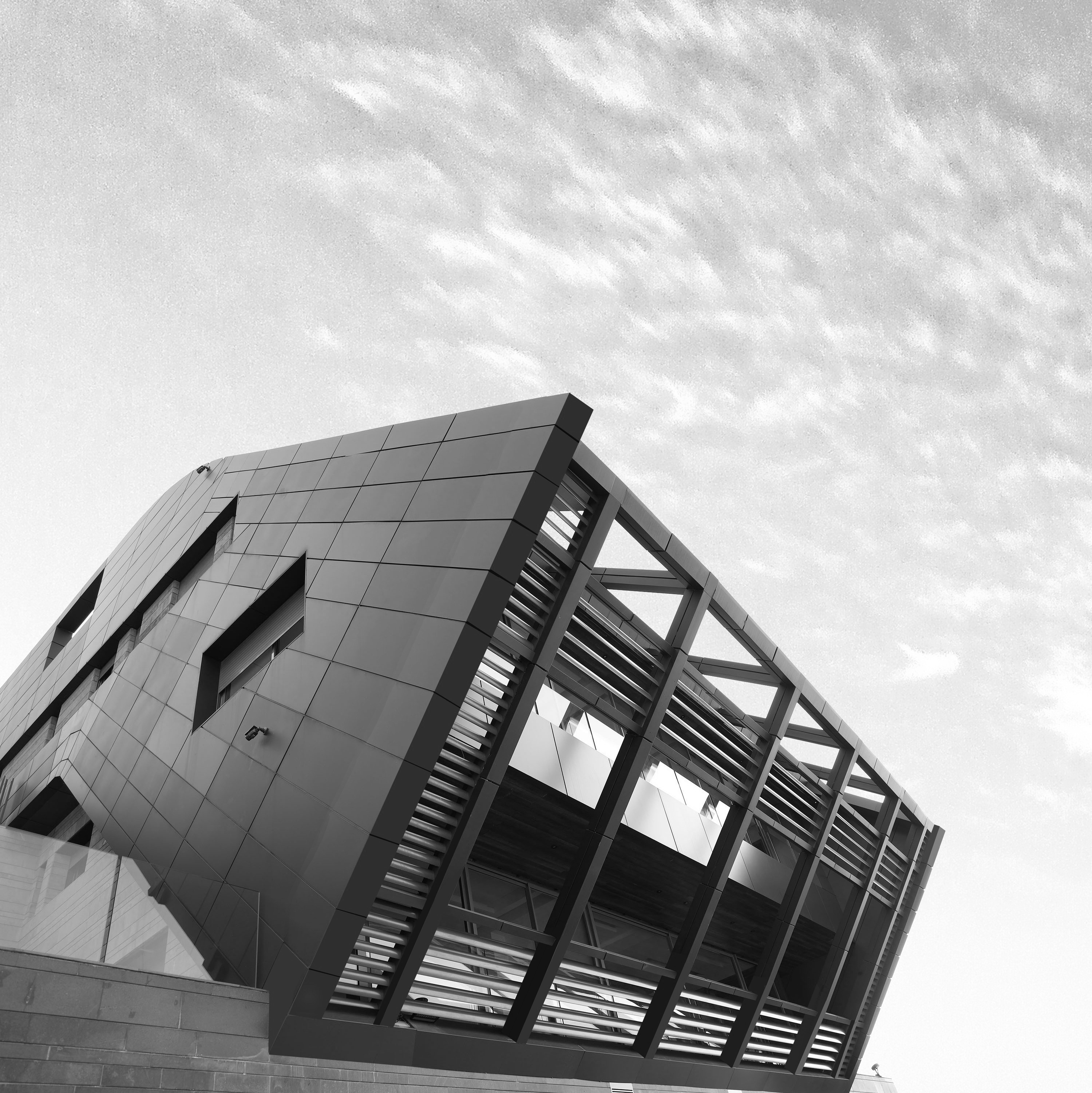 Our Team
Dani AbiZeid
DAZ was founded by Dani AbiZeid who many of his projects were published in diverse magazines or books. He also shared his experience and knowledge with the Lebanese American University's (LAU) students, where he taught. DAZ ARCHITECTS established this reputation through a broad range of institutional, commercial and residential projects, community and recreation centers, malls, mixed use buildings. 

team members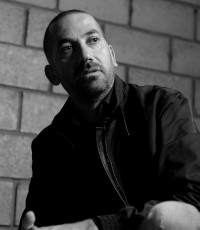 Dani AbiZeid

Co-founder – Principal
Sarah Bazzi

Senior Architect
Pamela Teddy

Architect
Wassim Chirazi

Senior Interior Architect
Rana El Achkar

Senior Interior Architect
Ali Mansour

3D Visualizer / Interior Architect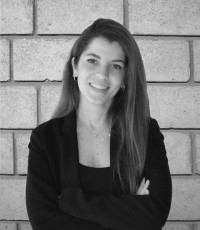 Lara Karam

Interior Architect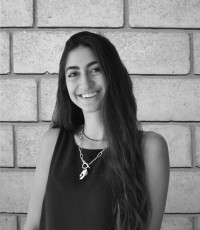 Maribel Seif

Intern Architect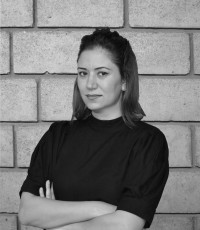 Corinne Saroufim AbiZeid

Executive Manager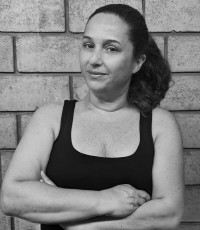 Claudine Saliba

Head of Administration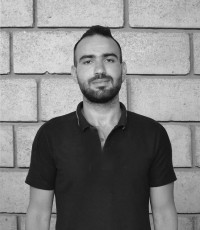 Alex Momojian

Financial Manager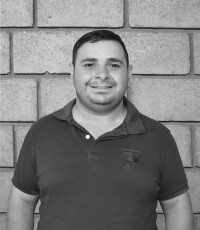 Mustafa Challita

Administration Clerk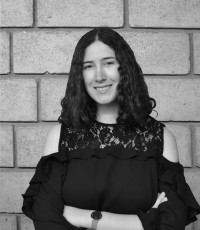 Melissa Ayoub

Senior Architect / Department Head