Who we are
Welcome to DAZARCHITECTS, an esteemed architecture and engineering consulting firm founded in 2000 by Dani Abi Zeid.
At DAZARCHITECTS, we pride ourselves on our specialization in sustainable architecture, creating innovative and eco-friendly designs that harmonize with the environment. From concept to supervision, we are dedicated to delivering exceptional projects that stand out for their beauty and functionality.
Collaborating with A-list experts and top-tier suppliers, we ensure that each endeavor is completed on time and within budget, exceeding our client's expectations. Our expertise spans diverse sectors, including masterplan development, residential, mixed-use, and high-rise buildings, commercial spaces, interior design, and hospitality.
With an unwavering commitment to excellence, DAZARCHITECTS is your trusted partner in transforming visions into reality.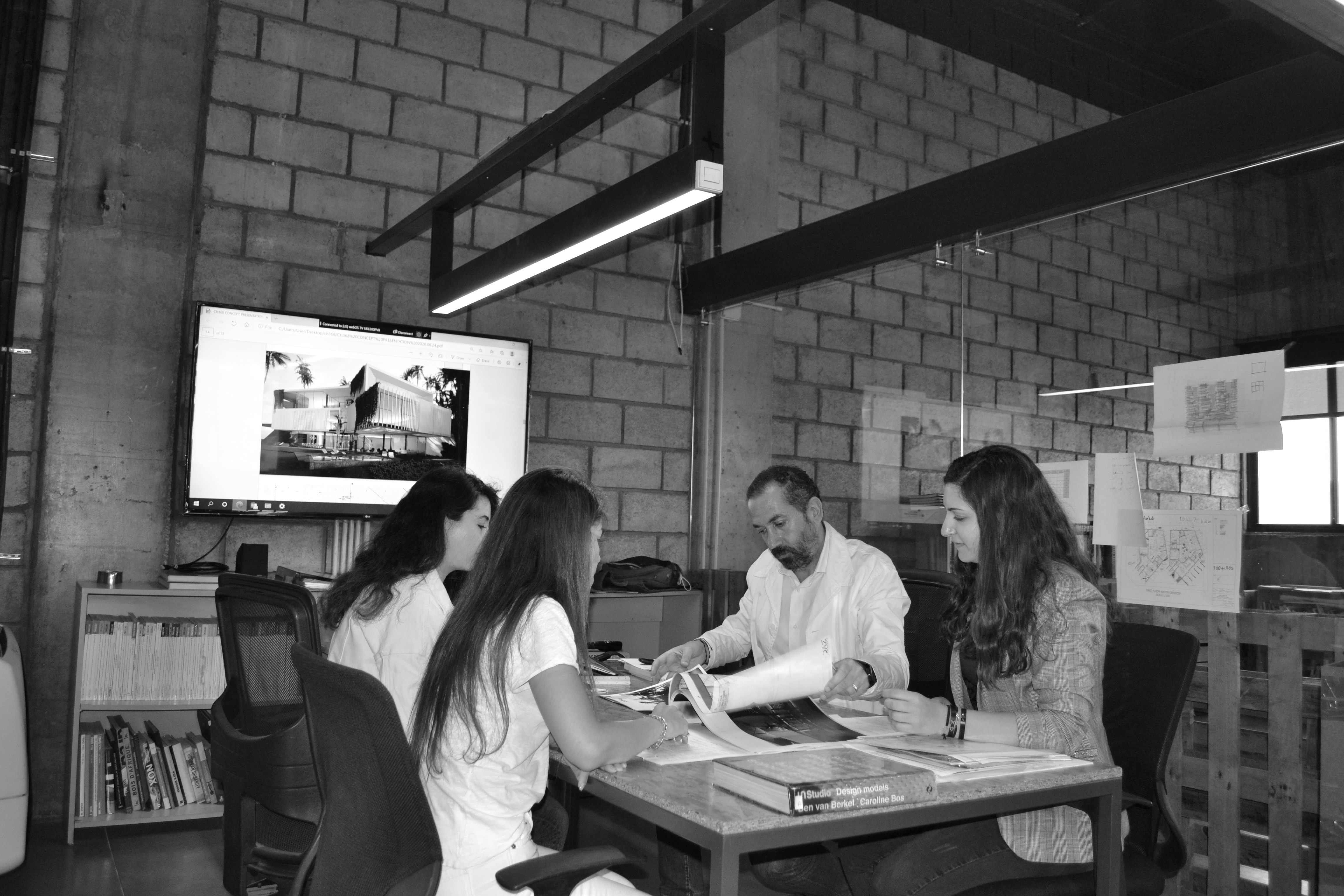 Our Promises
Committed to industry excellence. Our firm is resolute in adhering to and surpassing industry standards, embracing creative, innovative, efficient, cost-effective, and sustainable designs that address global construction needs.
Committed to our clients. We firmly believe in fostering collaborative partnerships with our clients, continually going the extra mile to ensure their satisfaction.
Committed to our team members. At DAZARCHITECS, we cultivate a vibrant and cohesive brand, built on strong and unbreakable bonds
Committed to the community. We remain deeply connected to the communities in which we operate. DAZ actively mentors aspiring designers from various institutions.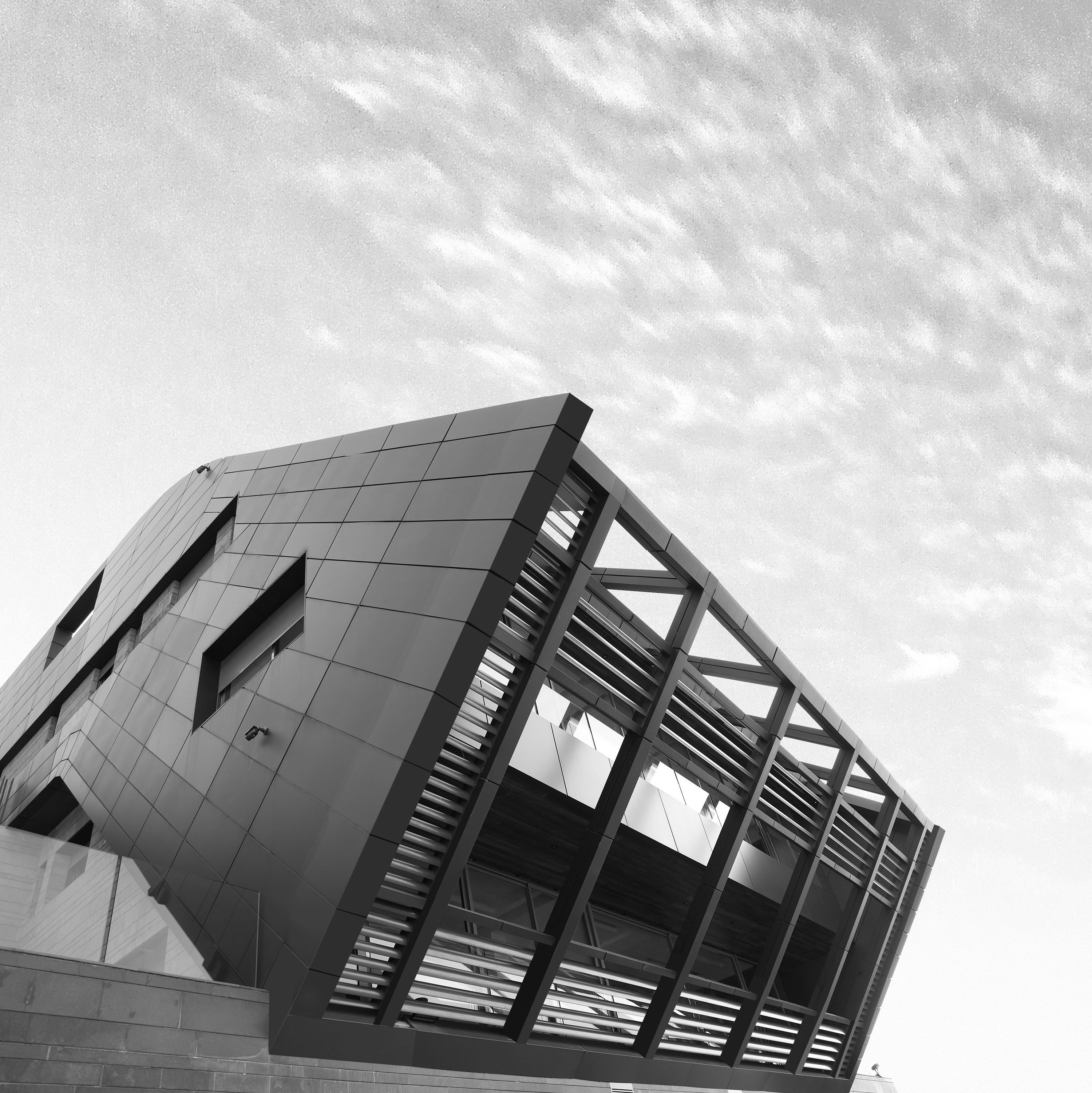 Our Team
Dani AbiZeid
DAZARCHITECTS founded by Dani Abi Zeid, a former distinguished lecturer at the Lebanese American University. With more than 20 years of experience, in Lebanon and the Gulf, driven by a passion for design and an extensive portfolio of projects featured in esteemed magazines and books, Dani Abi Zeid brings unparalleled talent and expertise to every endeavor.
team members
Dani AbiZeid

Co-founder – Principal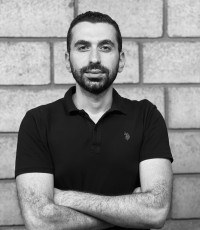 Ali Rammal

Senior Architect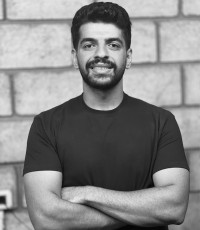 Firas Soubra

Architect / 3D Visualizer
Mohamad Sharaf

Architect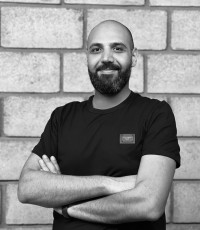 Abdo El Kik

Senior Interior Architect
Sheeryn Bassil

Senior Interior Architect
Layal Zahran

Interior Architect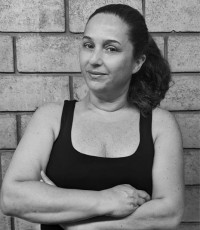 Claudine Saliba

Head of Administration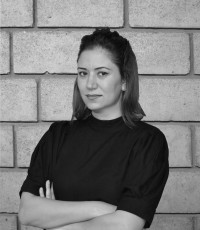 Corinne Saroufim AbiZeid

Executive Manager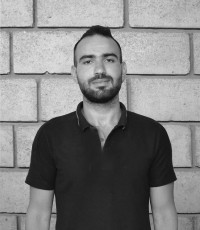 Alex Momojian

Financial Manager